And so I was just browsing through the BSN and I found something magical…
MR. MOTHAFUKIN' KAIDAN ALENKO OFFICIAL HIGH RES PHOTO OF AWESOMEEEEE!!!!!!!
Reaction below… (So many gifs)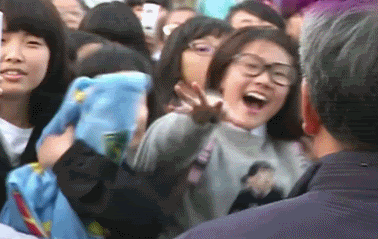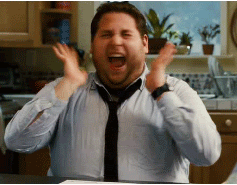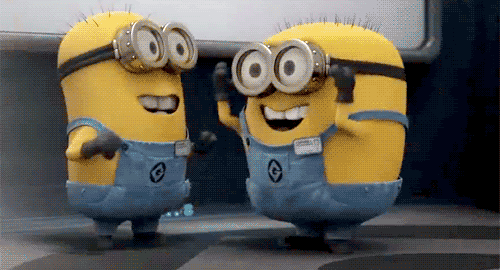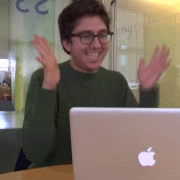 I'M IGNORING THE FACT THAT HE'S WEARING OOC HEAVY ARMOR, BECAUSE IT'S KAIDAN AND I DON'T CARRREEEE. OH HAI THERE, MR. ALENKO, ARE WE GONNA HAVE EPIC ME3 ADVENTURES, YESSSSSSSSS!!!! I have my sexay beast Sentenal back. <3 Garrus-Thane-Jacob, who????!